Having a
friend has
never meant
so much to
Beryl!
0161 942 9465
CARING FOR AN AGEING COMMUNITY


I know someone who could do with a friend

Third party agencies looking to refer someone for befriending

I want to volunteer as a befriender

I wish to participate in a Cyril Flint Event

I wish to make a donation now
EVERY YEAR OUR SERVICES BEFRIEND 100'S OF ELDERLY IN MANCHESTER.
Here's why you should get involved

HELPS THEM FEEL LESS LONELY.

Cyril Flint Feedback 2018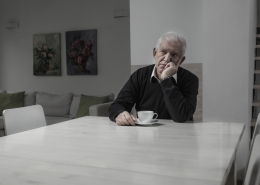 I don't want to be lonely this Christmas…
3rd December 2019
Hi folks, Sam here! I'd like to start of this month's blog…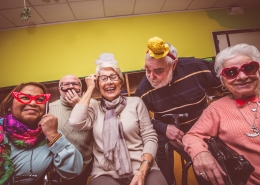 A time of reflection!.
7th November 2019
Hi all! Samantha here once again with your monthly instalment…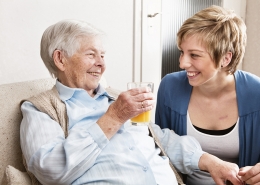 Autumn Friendships
11th October 2019
Hi Everyone, Sam here! Autumn; a beautiful time of year! The…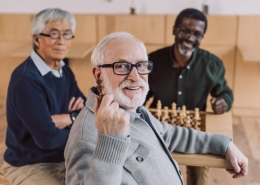 Lets Celebrate… It's Friendship month!
12th September 2019
Hi folks, Sam here! I'd like to start of this month's blog…