FUNDRAISING
WAYS YOU CAN GET INVOLVED
Fundraising and donations are essential for our charities survival. Our volunteers visit people without any financial support and service users are not required to pay for the service. A donation, no matter how small, can make a huge difference – please see "Donations".
We also have a dedicated team of staff and supporters who are constantly undertaking innovative and exciting fundraising projects.
These range from Charity runs, afternoon teas, bungee jumps, raffles and charity bric-a-brac stalls.
You can get involved in a number of ways – perhaps you want to do a 10k for the charity, perhaps or you want to ask wedding guests to donate in lieu of presents. Maybe you fancy hosting your own event and we can provide you with Coffee Morning packs or Quiz Night bundle with everything you need to host a successful event. Maybe you want to team up with a friend or two and enter our Accumulator Challenge? Or perhaps you have a lust for adventure and would like to skydive or dragon boat race for us. We have had people take part in all of these things for us before so can help you with the process – just drop us a line and we can talk through how to go about things Antonia.Waits@cyrilflint.org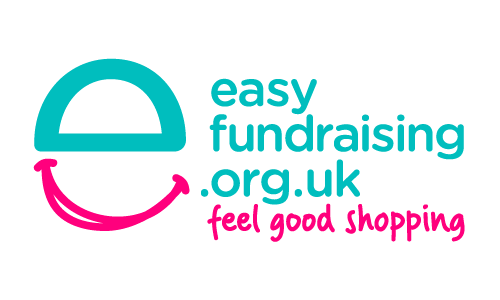 EASYFUNDRAISING.ORG
Did you know that every time you buy something you could be raising money for Cyril Flint Volunteers?
That's right, over 2,700 well known retailers, including Amazon, John Lewis, eBay and Tesco will donate a small percentage of what you spend to Cyril Flint Volunteers to say thank you for shopping with them.
Just visit easyfundraising and follow the simple steps to sign up.
Valentines Day Raffle
Fantastic amount of £185 raised by Antonia for the Valentine's Day raffle, held at the Temple Inn. With thanks for the donated gifts from Thortons, COHO ALTO, Boots and many more.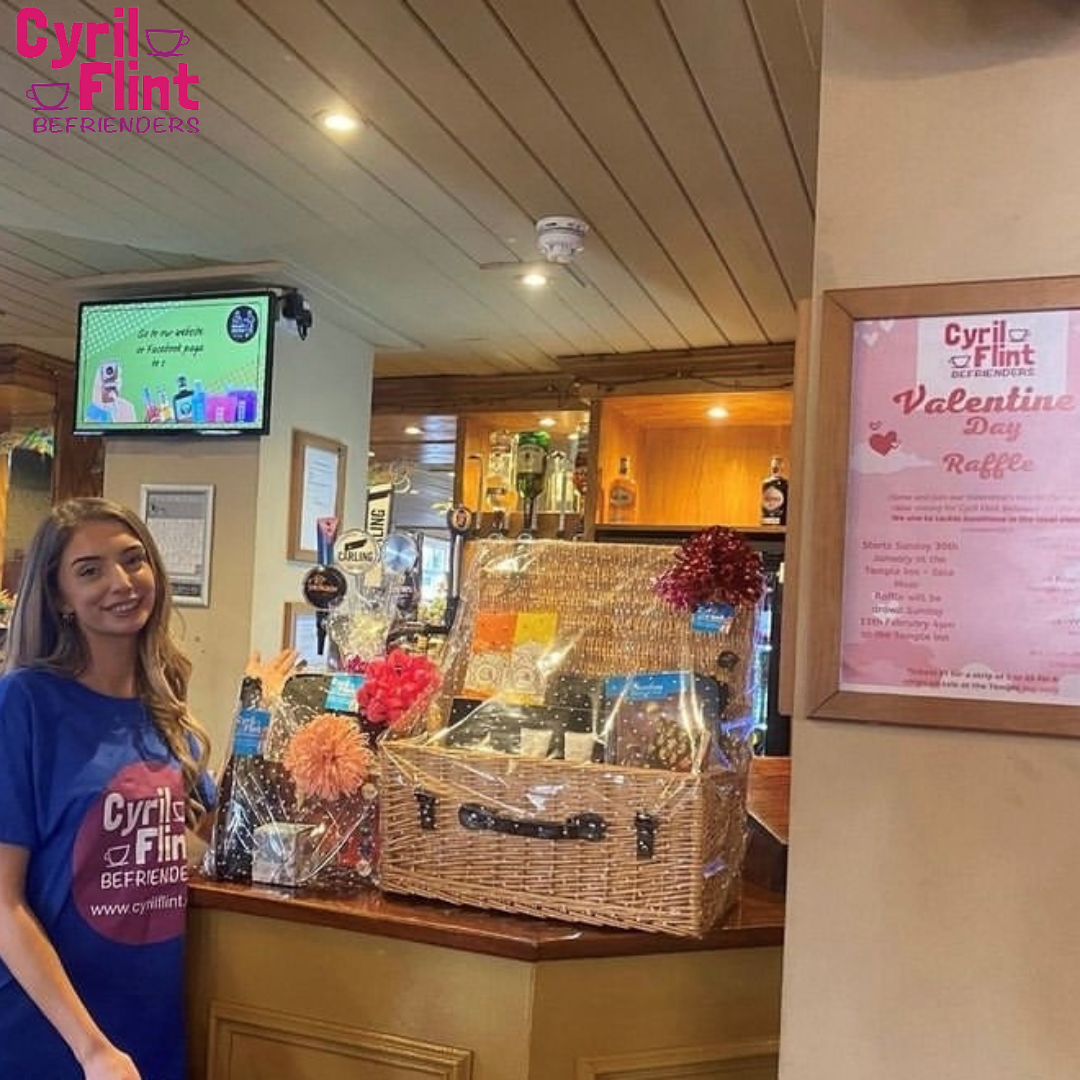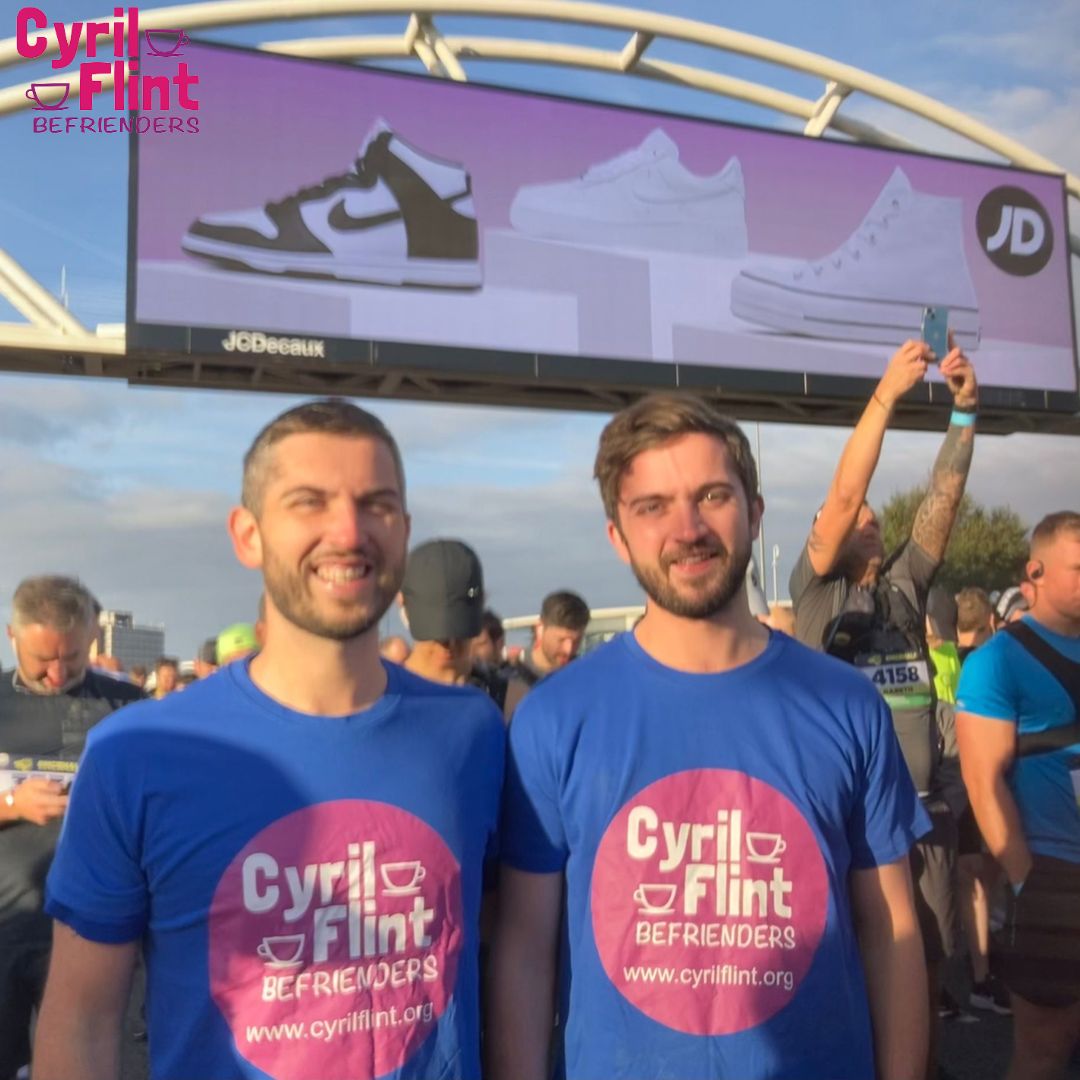 Rob & Jack's Half Marathon
This October we had the pleasure of having Rob and Jack fundraise for us by doing the Manchester Half Marathon.
With many supportive sponsors Rob and Jack raised a fantastic £205 for our great charitable cause. Rob and Jack managed to complete the Half Marathon in under two hours.
A massive thank you and well done to Rob and Jack and their generous support to Cyril Flint Befrienders Charity.
Sale Golf Club
This year Sale Golf Club are donating all their fundraising to two charities at the end of the year, Andy, the captain has selected Cyril Flint as his charity of the year, a huge thank you to Andy and all members of Sale Golf Club!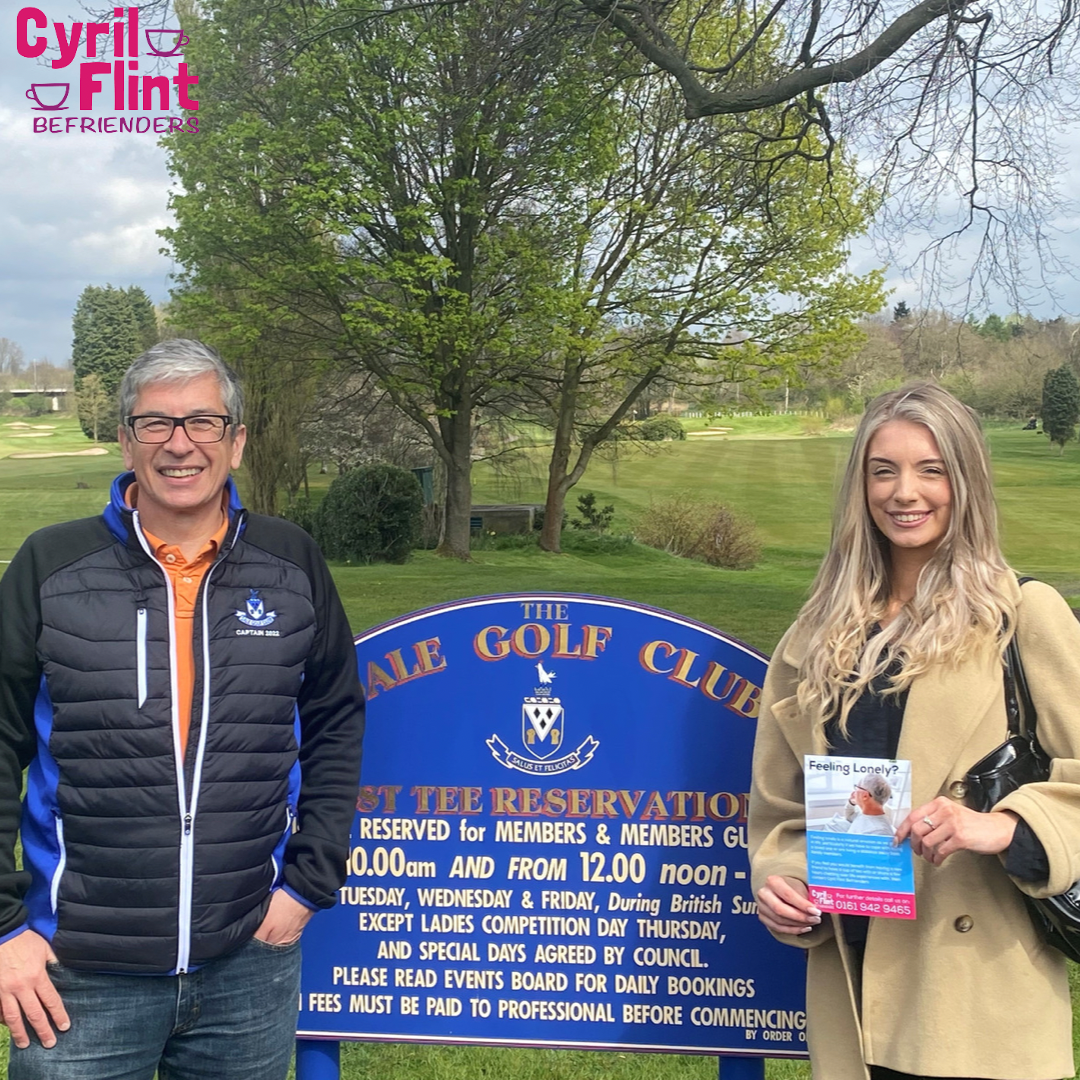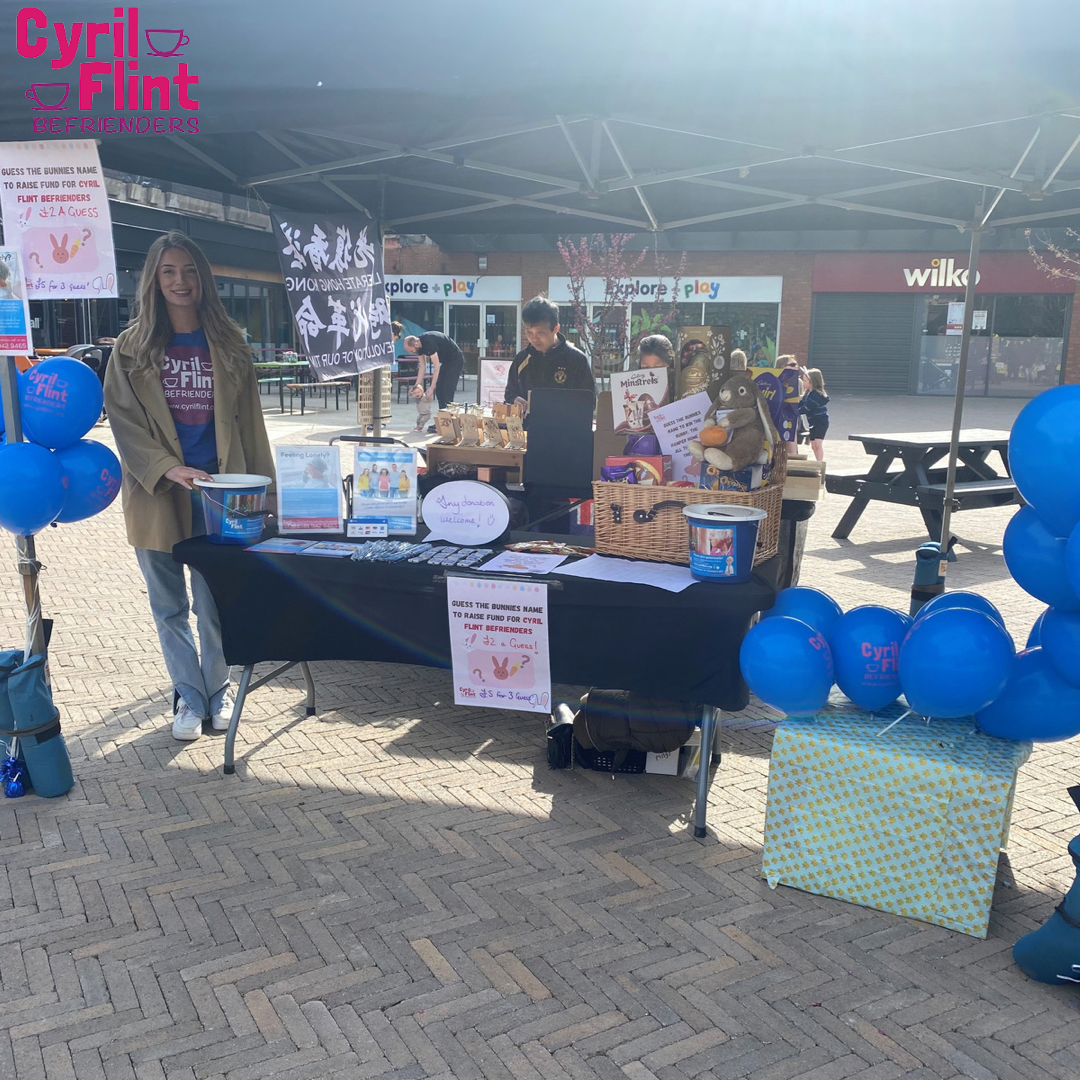 EASTER RAFFLE – MAKERS MARKET
A day at Sale Markets Market to create awareness of the Cyril Flint Charity, followed by a 'Guess the Bunny's name' with a lucky person winning the contents of the Easter hamper raffle!
john lewis & waitrose
We were over the moon to have an invite from John Lewis & Waitrose to a platinum jubilee afternoon tea for the service users and volunteers of Cyril Flint, after being awarded a grand fund of £1000, for our services to continue tackling loneliness within the local elderly community.  
Thank you, John Lewis & Waitrose!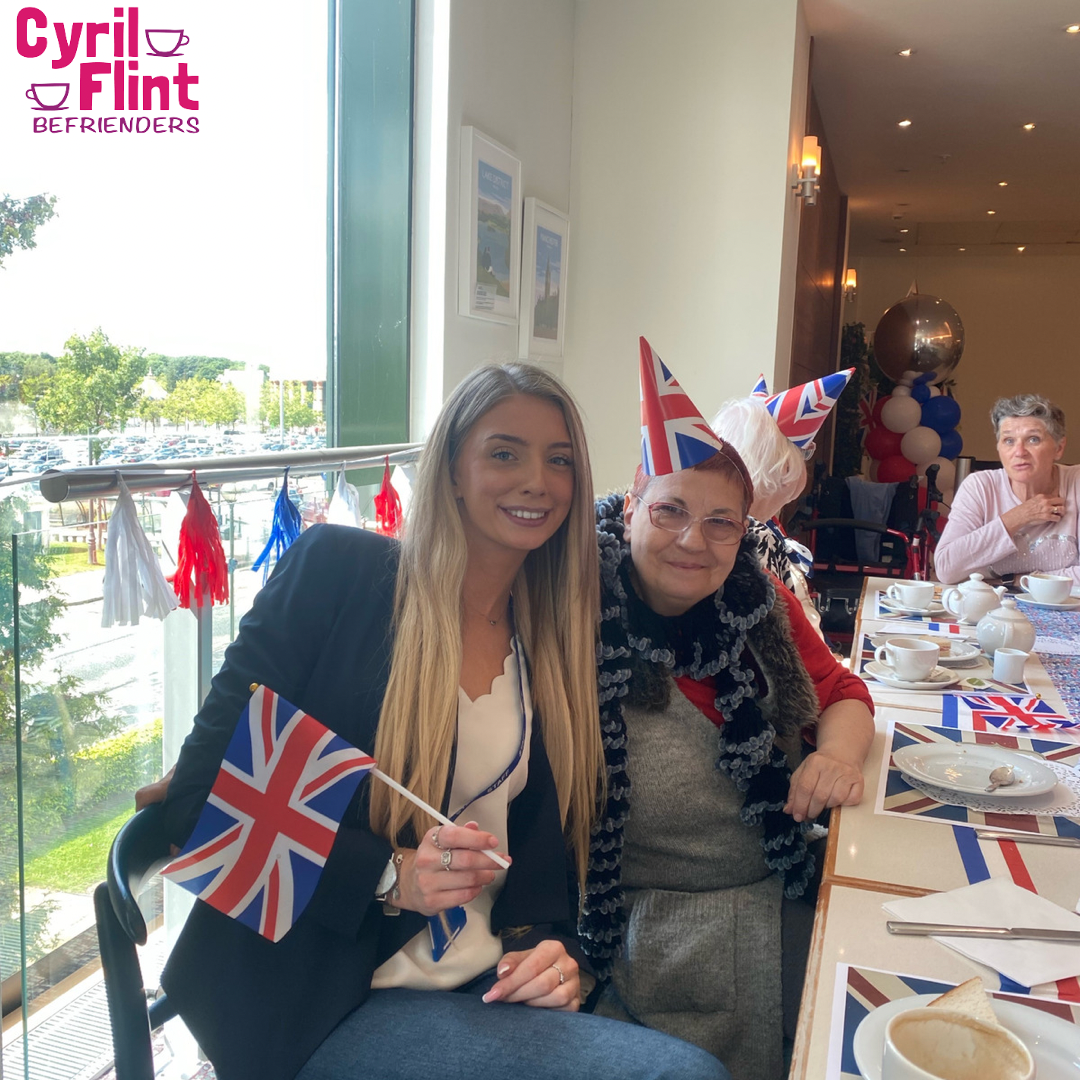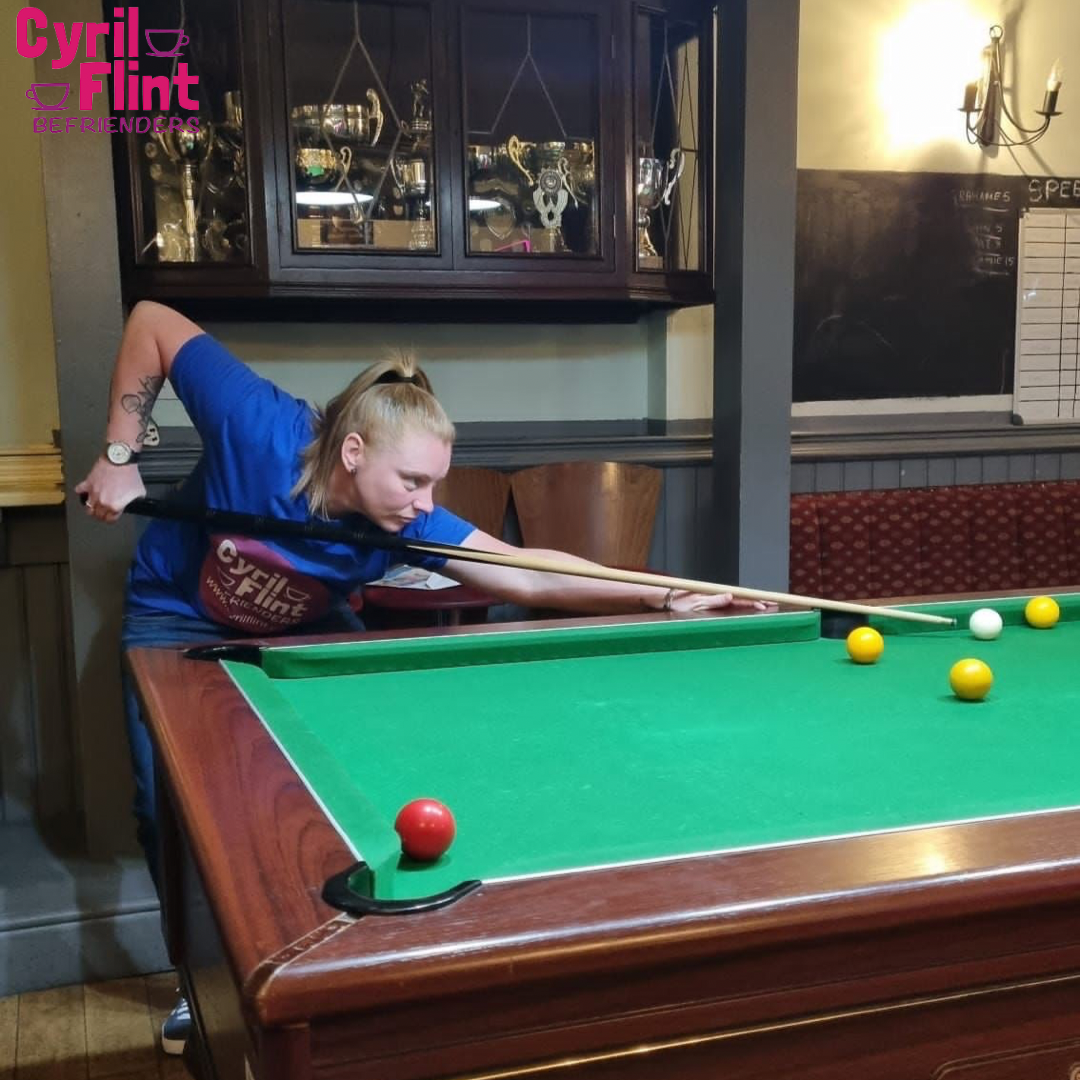 RACK EM'UP
With massive thanks to Zoe, a brilliant supporter of Cyril Flint Befrienders, for her generous fundraising event 'Rack Em' Up for Cyril'.
Zoe volunteered to hold a pool night at her local pub to raise funds for Cyril Flint Befrienders. Anyone that wanted to play Zoe at pool had to pay a £1 donation to Zoe, all donations were then given to Cyril Flint Befrienders Charity. In just one night she raised a massive £197. A massive thanks also to The Showboat Pub who generously allowed the cost of playing pool to go to Cyril Flint for the night of Zoe's event.