WAYS YOU CAN GET INVOLVED
Fundraising and donations are essential for our charities survival. Our volunteers visit people without any financial support and service users are not required to pay for the service. A donation, no matter how small, can make a huge difference – please see "Donations".
We also have a dedicated team of staff and supporters who are constantly undertaking innovative and exciting fundraising projects.
These range from Charity runs, afternoon teas, bungee jumps, raffles and charity bric-a-brac stalls.
You can get involved in a number of ways – perhaps you want to do a 10k for the charity, perhaps or you want to ask wedding guests to donate in lieu of presents. Maybe you fancy hosting your own event and we can provide you with Coffee Morning packs or Quiz Night bundle with everything you need to host a successful event. Maybe you want to team up with a friend or two and enter our Accumulator Challenge? Or perhaps you have a lust for adventure and would like to skydive or dragon boat race for us. We have had people take part in all of these things for us before so can help you with the process – just drop us a line and we can talk through how to go about things [email protected]
Amazon Smile
Did you know that you can donate to Cyril Flint Befrienders as you spend with Amazon at NO EXTRA COST to you? All you need to do is visit Amazon Smile and select your charity of choice (Just search 'Cyril Flint' and you'll find us!) and then click through to Amazon and shop as normal. You'll see a little confirmation in your basket at the end confirming Amazon will make a donation to Cyril Flint on your behalf.
Simply visit Amazon Smile each time you intend to spend with Amazon and they will make a donation each time you shop!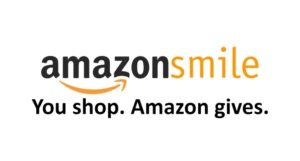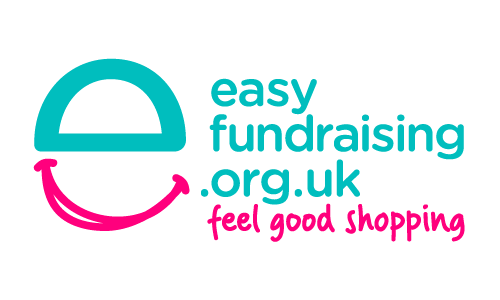 EASYFUNDRAISING.ORG
Did you know that every time you buy something you could be raising money for Cyril Flint Volunteers?
That's right, over 2,700 well known retailers, including Amazon, John Lewis, eBay and Tesco will donate a small percentage of what you spend to Cyril Flint Volunteers to say thank you for shopping with them.
Just visit easyfundraising and follow the simple steps to sign up.