CYRIL FLINT CHARITY DONATIONS
PLEASE DONATE WHAT YOU CAN
Please choose whether you would like to give us a one-off or monthly donation via the tabs to the right. After this, please complete the form and click the pink button below.
You will be taken momentarily away from the site to PayPal where we will securely process your payment.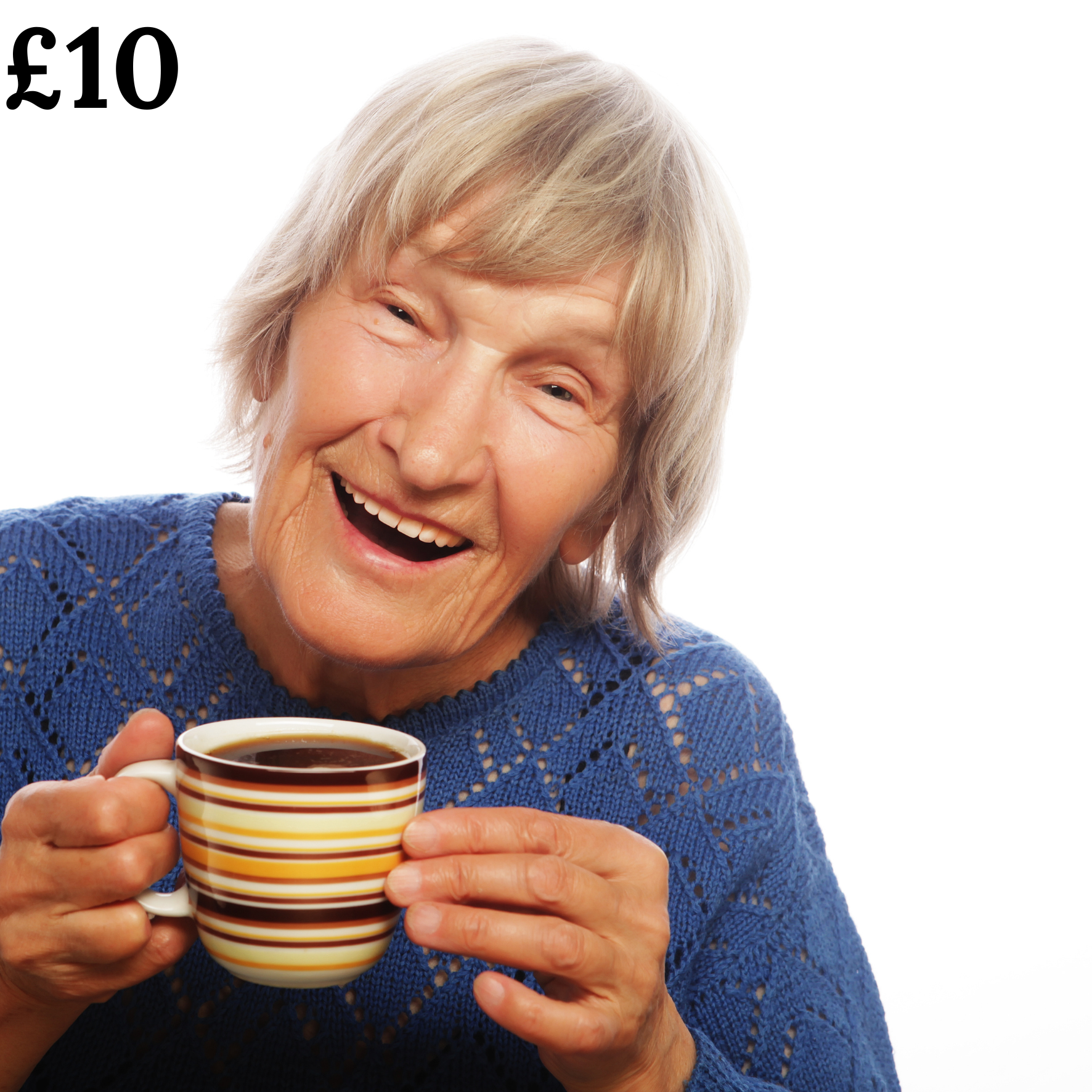 Your £10 donation will cover the fee and our processing costs for one volunteer DBS check; a criminal background check that we complete on all of our volunteers before matching them up with an older person.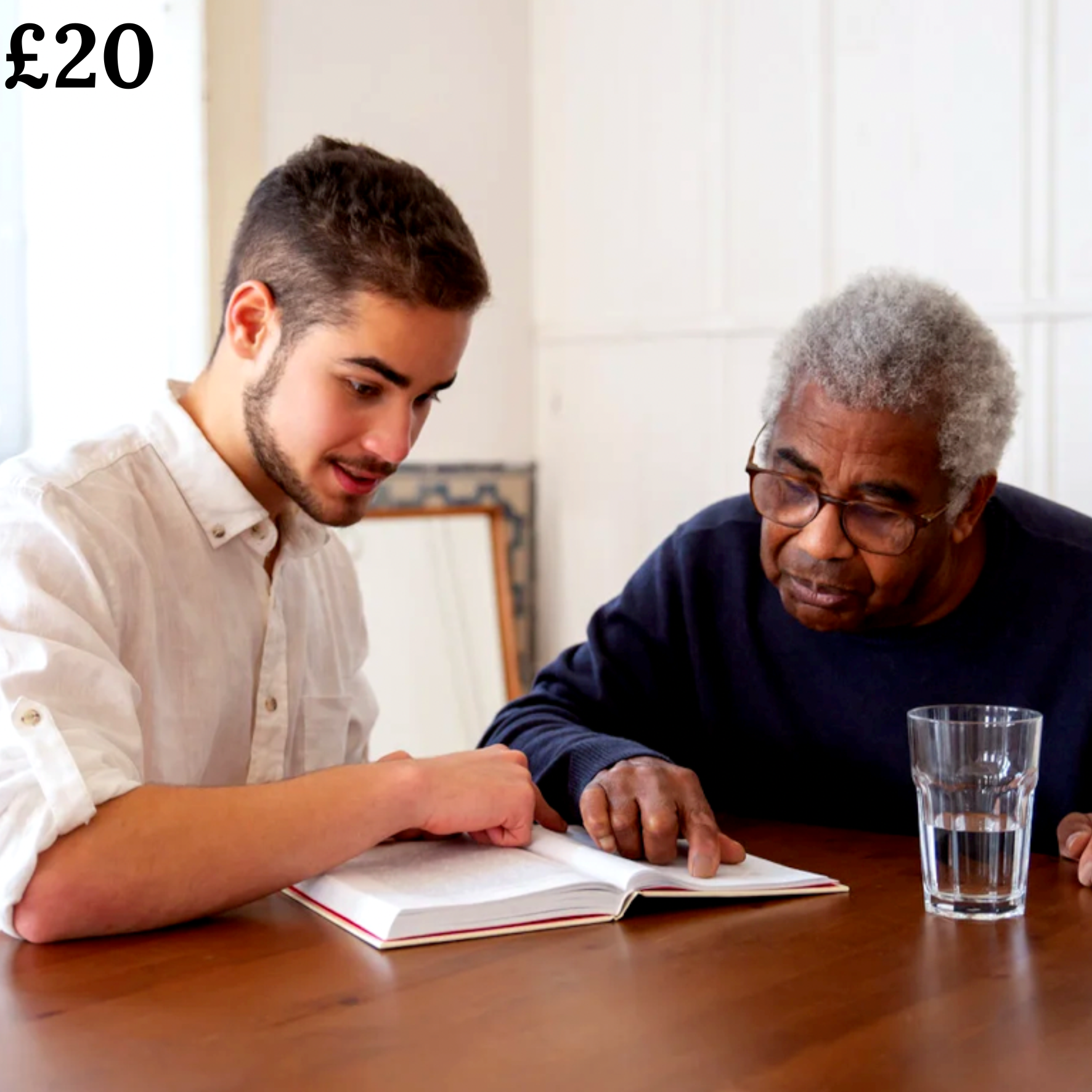 £20 pays for a volunteer to visit a lonely and isolated older person in their own home for a week.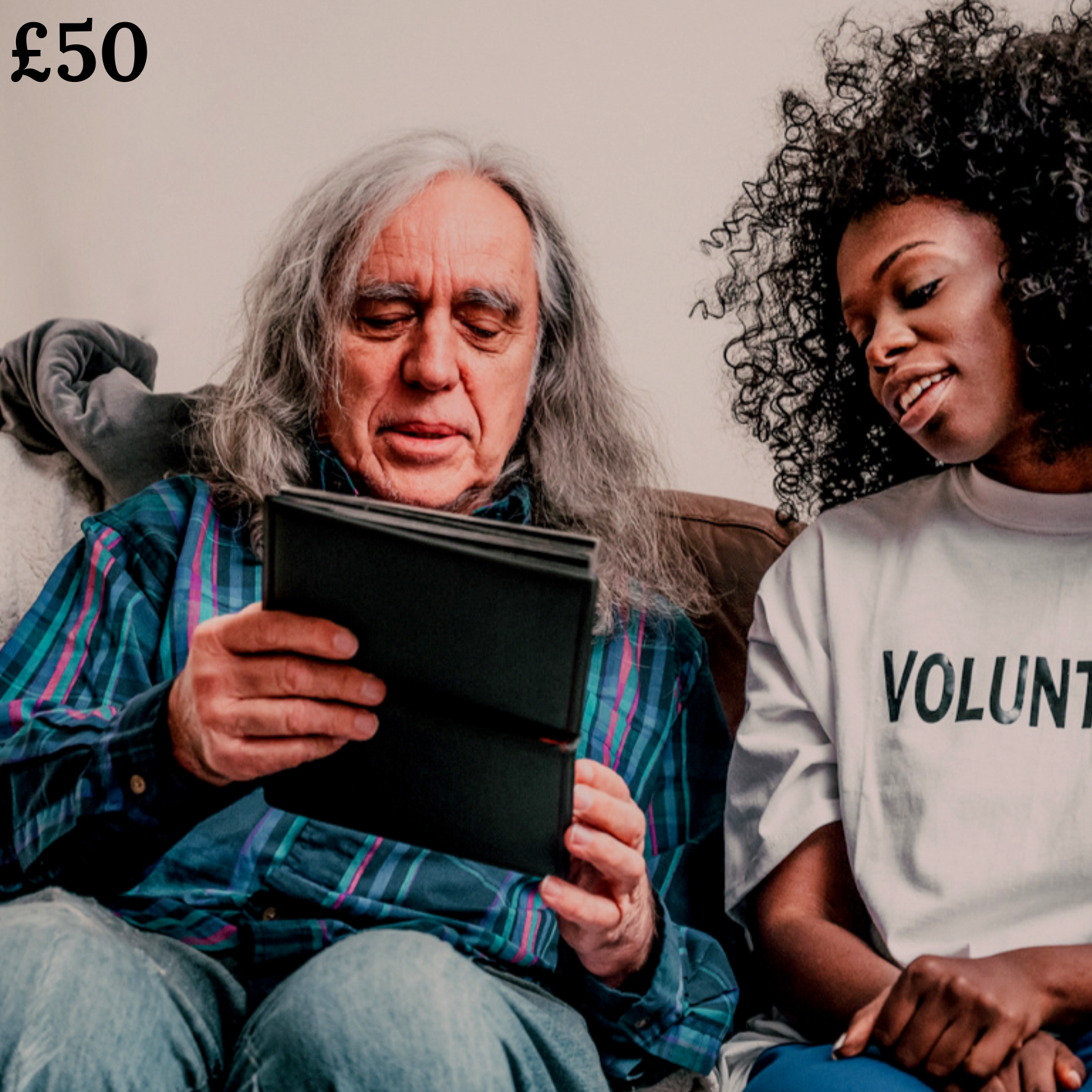 £50 funds a leaflet campaign to recruit much needed volunteers in the areas where we are seeing the most referrals but don't have enough volunteers.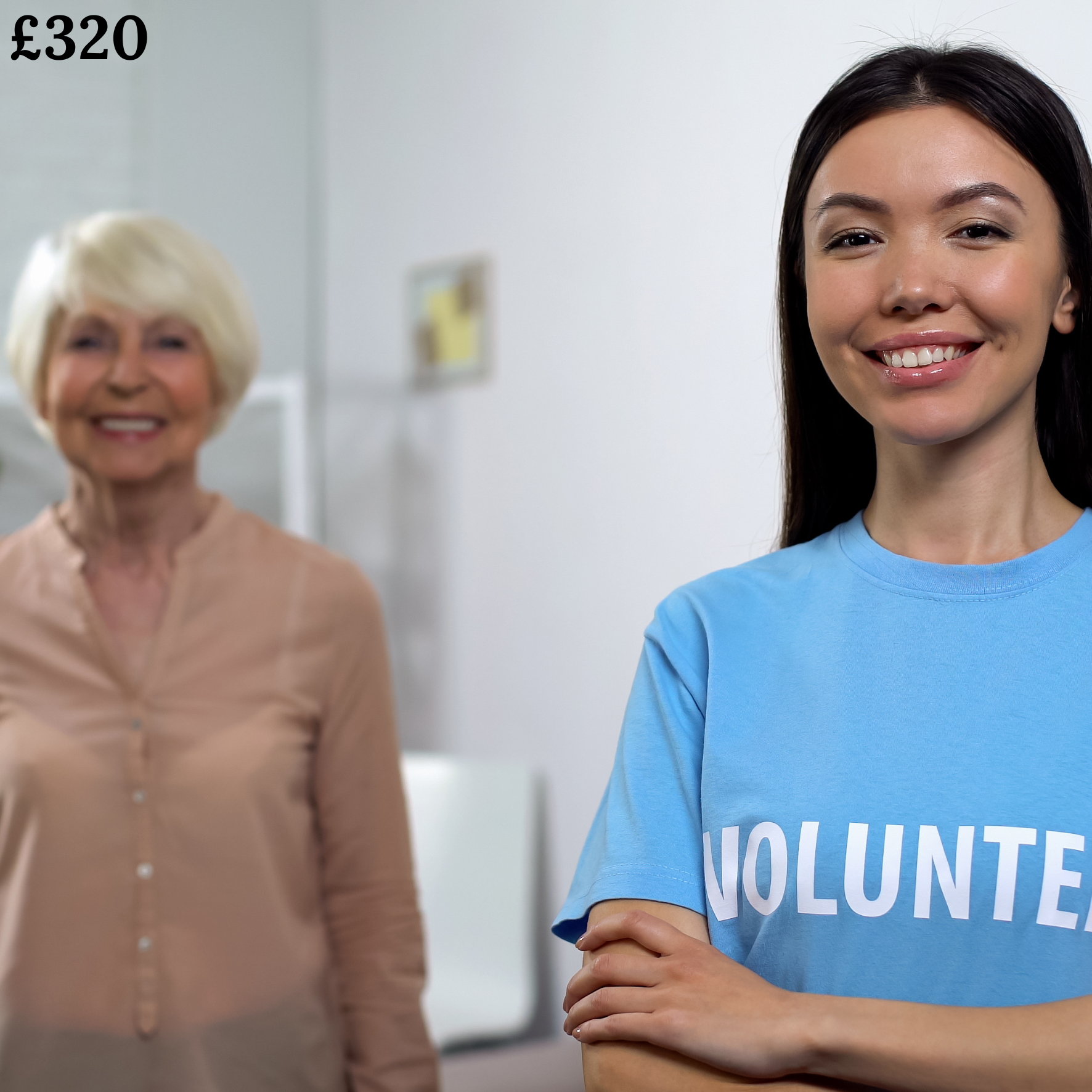 £320 recruits, trains, and supports a volunteer befriender, ensuring service users are kept healthy at home for longer.